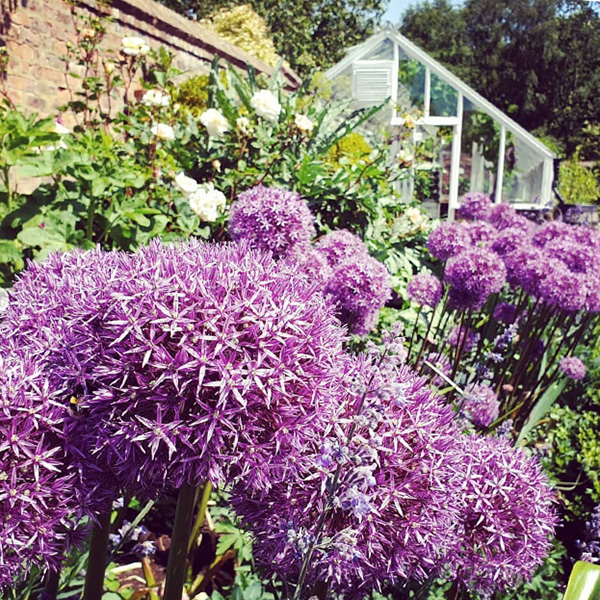 Hiring a gardener may seem like something that only people with large, elaborately landscaped estates do, but these days the outdoor spaces of our homes often double as living space during mild weather seasons. Having a gardening service help out with regular care and maintenance of your lawn and garden areas goes a long way toward ensuring your yard is in tip-top shape. A gardener or care service, for example, can mow and maintain your lawn on a regular basis for a set fee. You can also hire a gardener to take care of other services, such as pruning and trimming bushes, trees, and plants, that should be performed a few times a year at certain times in the growing season.
Services that charge by the hour may cost $20-$60 per hour, depending on their level of expertise and whether they are licensed, bonded and insured. Having an average-sized residential lawn mowed typically costs $25-$50, with added costs for hilly terrain, obstacles or other objects that need to be avoided, and extra services, such as edging along paved areas or walkways and weed-eating.
Lawn care
Ross, a landscape contractor based in Asheville, North Carolina, has almost 200 regular customers about one-third of whom get regular lawn care weekly, every 10 days, or every 2 weeks. Owner Jesse Ross charges $45-$55 per week to mow a 1 to 1.5 -acre yard. His prices include mowing, fertilizing, weed-eating, and and blowing and bagging clippings. The price depends on the size of the lawn and the nature of the terrain, which dictates which type of mower is needed to get the job done. Blake Hoster, owner of Country Home Services in Tulsa, Oklahoma, charges $40 to mow, weed-eat, and clean up debris on a 1,000- to 5,000-square-foot lawn. His customers typically have him mow weekly or twice per month.
Seasonal maintenance
To have a landscape crew from Ross come to your home or business to prune bushes, shrubs and other plants costs $25 per hour; Ross provides all customers with a detailed estimate before starting work. It™s a good idea to find out if the service knows the best time to prune certain plants. For example, Ross says that in his area, rhododendrons and azaleas should be pruned in early spring. To give customers a quote for pruning and general cleanup of a yard, Hoster of of Country Home Services visits the site to estimate how long the job will take and how many crew members he needs. For jobs that require a two-person crew, he creates an estimate based on an average hourly rate of $50.
New landscaping
Having the front back, or side yards of a home newly landscaped will vary, of course, based on the amount of space, type of plantings, and extent of work required to prepare the soil, install irrigation (if needed), and purchase plants, trees, and sod and put them in.
Hardscapes, water features, and more
Some landscaping services also can install hardscape features, such as walkways, patios and water features " as well as fencing, gates and decks. Ross specializes in water features and has completed projects ranging from $7,000 for a medium-sized feature up to $15,000 for a large one, depending on where the feature is installed and how elaborate its design is.