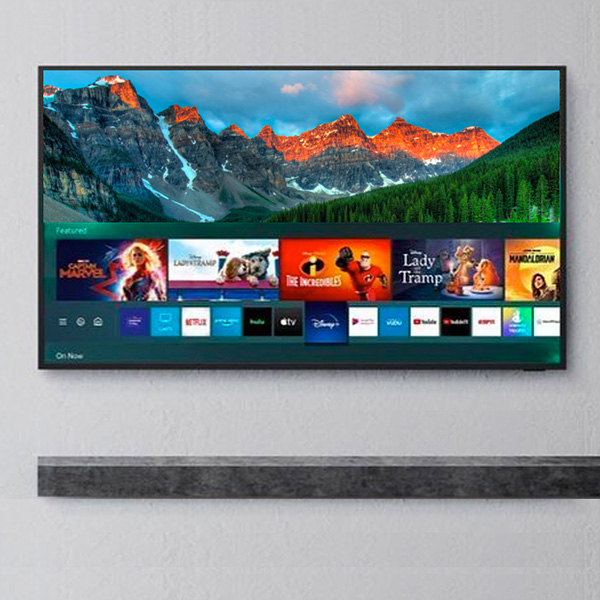 Streaming services have built up their libraries very well through original and licensed content. The most popular services Netflix, Hulu and Amazon each have their own stable of exclusive content. Netflix mainly has movies, TV series but licensed content is available depending on agreements made. Hulu focuses more on TV shows and has a free tier with ads. Amazon Prime is somewhere in between, even if you have a Prime subscription you still have to pay for other subscriptions on top of that.
In addition to paid services, most channels have their own streaming app. For instance, Comedy Central's app lets you stream...episodes from Comedy Central. However many of these apps require their own subscription, such as HBO Go.
Content varies by the location you are physically streaming from since streaming services pay a license fee to the copyright holder of the film or TV program. These services pay the fees for the countries in which the material is supplied. In countries where the demand is lower it is not cost effective for the service to license the material.
These are the most popular paid streaming services with the latest pricing. Each service has hundreds of options including recent releases and original movies and TV series on demand.