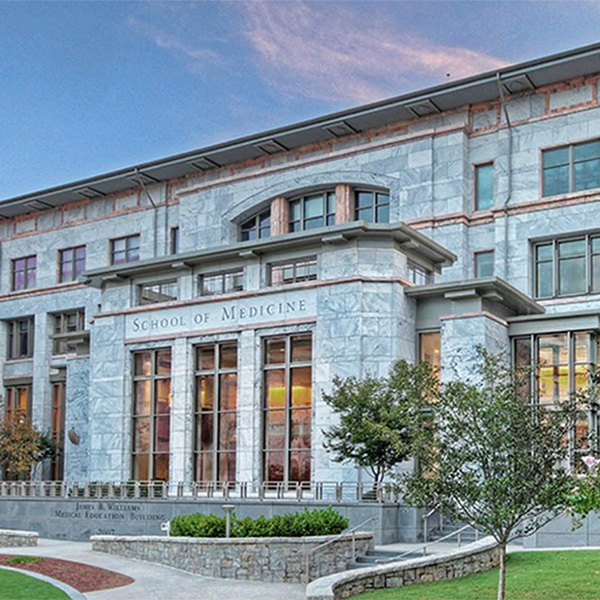 Cost of 2020 College Tuition in the United States for in-state and out-of-state students. Costs do not include grant aid or federal loan aid which will vary based on your family income.
If you attend undergraduate public school, you may have to pay out-of-state tuition rates, which are higher than "in-state" tuition rates. To be eligible for in-state tuition. you must live, work, and pay taxes in the state where the school is located. They will check to see that your lease/mortgage, driver's license, voter's registration, paycheck stubs, income taxes, auto registration, and so on have been registered in that state for at least the past year.
Tuition costs depend on the kind of college you are going to. Private colleges are historically more expensive than public and community colleges.
You can also get apply for Free Application for Federal Student Aid by going to https://fafsa.ed.gov. Tuition is the amount each course costs to take at school. However, you will see a lot of odd "fees" built in that usually increases the cost greatly. However, getting a good college education often pays off in the long run, so go for it!