How much do Massages cost?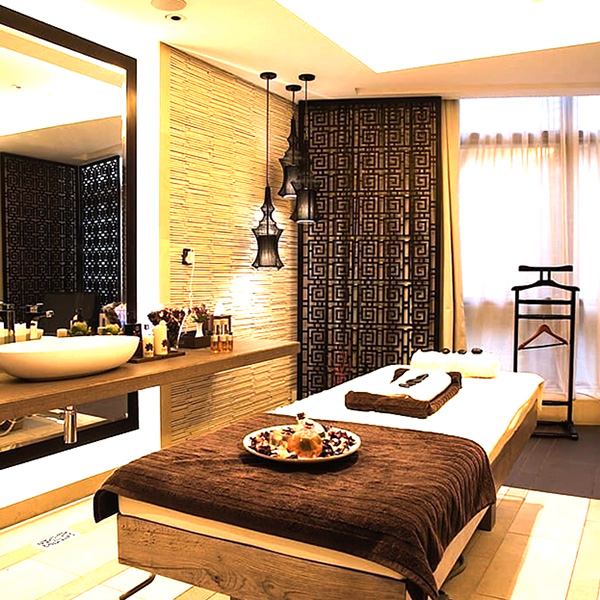 Massage therapists typically charge $40-$80 per hour, and customers generally tip an additional 20%. Cost will be higher for longer sessions and if the massage therapist travels to you.
Massage therapy involves body movement and touch therapy techniques used for healing. It is good for relaxation, stress relief, pain relief, pain management and increasing flexibility. types of massage include shiatsu, Swedish, sports therapy, deep tissue, hot stone, craniosacral, Thai, reiki, prenatal and reflexology. Many factors affect the cost of massage therapy.
Location
Massages at spas or massage studios may have higher rates than those given by a massage therapist in his or her own space or in a client™s home. The higher rates are due to the additional cost required to run a brick-and-mortar business. Massage provided in-home is often referred to as 'mobile massage.'
Duration
A massage typically lasts for 60 minutes or 90 minutes. Michele Sabia of Mobile Massage Therapy, based in Butler, New Jersey, says the standard rate is $1 per minute of massage in her region.
Travel costs
Travel costs are often added on to the cost of the actual massage and generally calculated based on mileage, traffic considerations, tolls and overall time en route. For example, Mobile Massage Therapy offers a 90-minute massage certificate for $97.50 for New Jersey-based sessions or a 90-minute certificate for $120 for New York-based sessions. The increased price for the comparable service is a result of tolls and additional travel time.
Specialized massage
Massages that require special training or intensive work from the therapist, such as neonatal infant massage, can also affect the cost. Another example is trigger point therapy, which Sabia says can range from $1.50 to $2 per minute because of the added physical effort required of the therapist.
Add-ons
Sugar scrubs, paraffin treatments, aromatherapy and other special treatments can all affect the overall cost for a massage.
Example add-ons:
Hot stone treatment: $25
Ear candling: $45
Aromatherapy treatment: $15
Packages
Purchasing multiple massage sessions at one time may reduce the overall cost per massage. In addition, many massage therapists offer party packages for private events such as bachelorette parties. For example, Lunes offers a free 90-minute massage to a party host or hostess when he or she has six or more paying massage guests at a private event.
Corporate events
Corporate event and festival organizers often hire chair massage services to provide short massages to guests. Sabia™s standard rate for this type of event might be $55"$65 per hour, not including travel, with the ability to see six guests per hour.